Is there any anti-Trojan horse guide? Common sense and a lack of trust in the good intentions of people on the Internet are a good start. Being informed is the next step.
What is a trojan horse and how does it get in my computer
A Trojan horse is a type of virus, which you install by yourself. Trojans trick you into installing them by masking themselves as benign programs, or more commonly by attaching themselves to executable files you download from the Internet. When you run the infected executable, the Trojan also runs itself and infects your system.
What does a Trojan look like?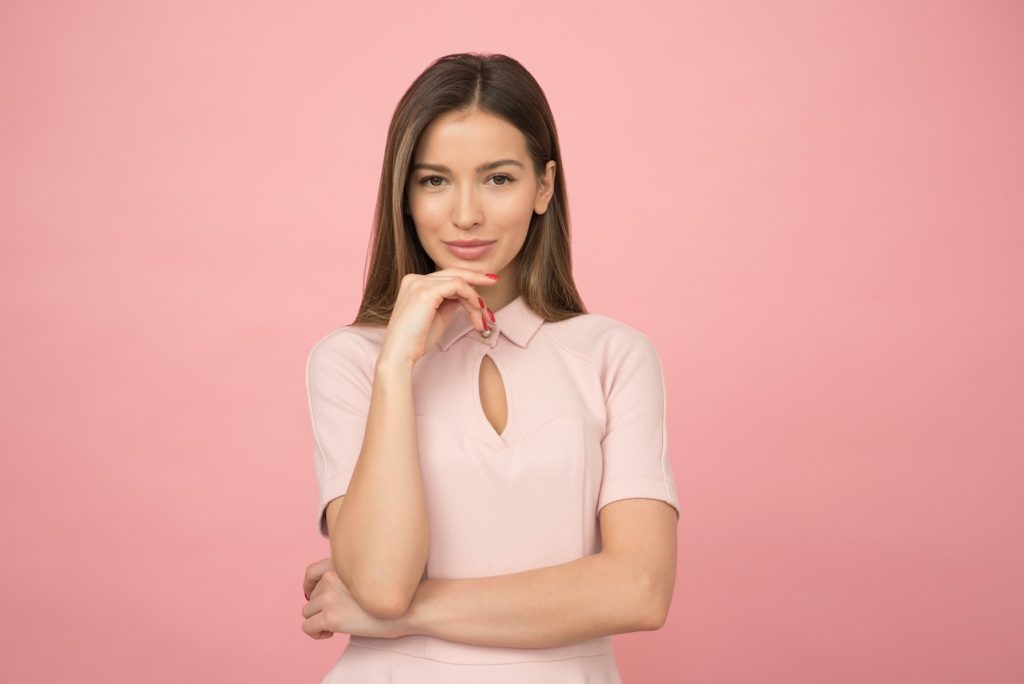 Hackers mask their Trojan as a picture of a pretty woman, for example. In this case, if you look closely at the file name, you will notice that it is something like MySexyPic.jpeg.exe. Do you see the two file extensions? If you don't, you need to tell Windows to display file extensions for all file types.
How do I enable Windows to display all file extensions?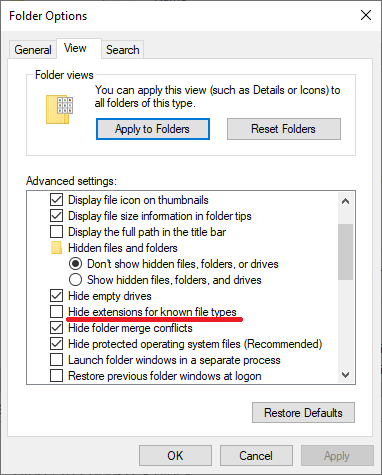 Go to Explorer > Folder Options and remove the tick from the checkbox Hide Extensions for known file types. Now you will see all file extensions and it will be a little harder to trick you into running a suspicious file.
Have a good antivirus
Have good antivirus and keep it updated. Trojans can infect other executable files, which contain programs you really want to run and need. Always scan all programs that come from the Internet before running them. Having an up-to-date antivirus is essential.
Don't download porn and cracked software
Cracked software is most of the time infected with viruses. Hackers profit from this. If you want some tips on how to protect yourself while downloading cracks, read my article What are the effects of installing pirated or cracked software?
I know how tempting porn and warez are, so I give you some tips how to clean your computer in case of infection.
Don't trust emails from strangers
Emails from lonely sexy ladies in distress are usually phishing scams. You will be lucky to get a Trojan. Some people end up sending the scammers hundreds of thousands of dollars before they realize they have been duped.
Don't trust strange women sending you naked pics. Don't open excel files from business people who offer you millions but you don't know them at all.
Work with a non-admin account
I don't do this myself, but if you are serious about your security, work with a normal user account and keep the administrator account only for serious business.
Do regular backups
Nothing beats keeping a backup of your important files. Even if your hard disk gets encrypted and you have to format it, you will still have copies of your data.
Is there any anti-Trojan horse guide?
There are plenty out there, but this one covers most of it. If you need a good antivirus software check out this guide over there.
Have you been infected? How do you protect yourself? Post your story in the comments. If you like this article, share it!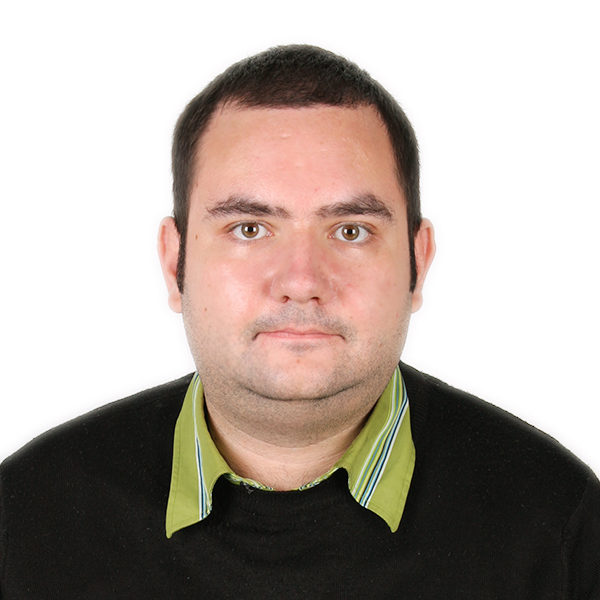 Aleksandar Paunovski is a Computer Science student at New Bulgarian University. He has more than 20 years of experience with computer systems. Aleksandar knows PHP, JavaScript, C++, CSS, and HTML and is an expert on WordPress, computer security, Linux, Mac OS, Chrome OS, and Windows. When not busy making sites, Aleksandar loves to listen to 90's music, walk in the park, and post on his blog.