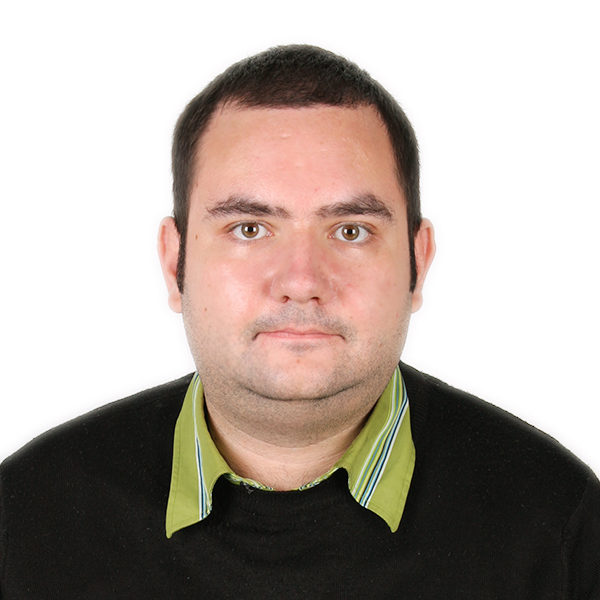 My mission in life is to get really rich and do it as quickly and easily as possible. I am done being broke and hopeless. I will use my brain to make a lot of money in an honest, legal way while helping a maximum number of people achieve their dreams.
I have studied and I keep studying all the legal ways in which a person can become rich. I know something about time management, the attitude of the rich, the law of attraction, how to work smart, financial literacy, and the stock exchange.
I believe that everything is in our own heads and everything starts with a thought – a decision to get rich. From there, it's history. If you persevere, you will eventually do it.
Never give up on your dreams. Every dream you give up on is a piece of your future that will no longer exist. Don't let the long time it will take to accomplish them frustrate you. That time will pass anyway.
Dreams are free. So dream big.