Can you have a virus even though your anti-virus says no? Most antivirus programs are good at detecting infections, but they are not foolproof. If you still have doubts, scan your computer with other tools as well.
What are the signs of having a viral infection?
It's easy to determine if your computer is infected with a virus.
Your credit card number gets stolen.
Colleagues and friends receive spam emails from you.
Your ISP calls to let you know you are making many network requests.
Programs fail to run with strange errors you didn't have before.
Seemingly benign processes in Task Manager suddenly take up 100% CPU all the time.
Ads appear on your desktop out of nowhere.
Your computer becomes very slow.
Sensitive information such as your World of Warcraft account suddenly gets stolen.
How do I protect from viruses?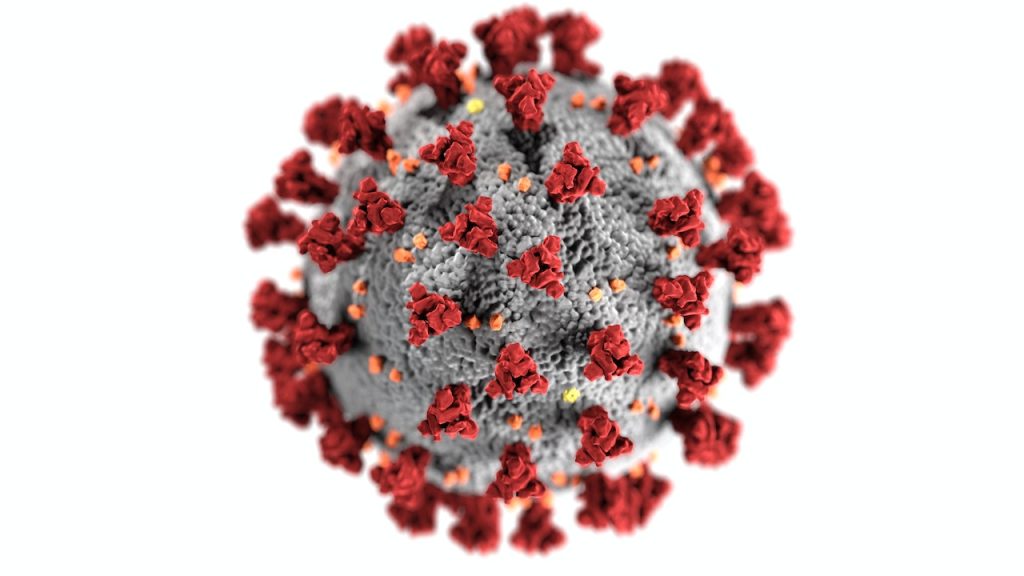 Checkout my other article Is there any anti-Trojan horse guide? for some security tips. Also, read about What are the effects of installing pirated or cracked software?. These are excellent articles that explain in detail how to protect yourself from viruses on the web.
Can you have a virus even though your anti-virus says no?
Yes, it's possible. If your computer still acts strange even after you have cleaned it up, scan it with another tool. No antivirus is perfect. Here are some good tools to scan your computer with:
HitmanPro is very good at removing infections that normal antivirus programs don't.
MalwareBytes is another good app for removing stubborn malicious programs.
If you suspect a file has been infected with a virus, scan it with the free detection tool VirusTotal.
While you are at it, checkout my article How to get old versions of apps without getting a virus
Do you use multiple antivirus tools to clean your computer? Have you dealt with stubborn infections? Do you clean viruses by yourself, or hire an expert? Post your experience in the comments below. If you like this article, share it!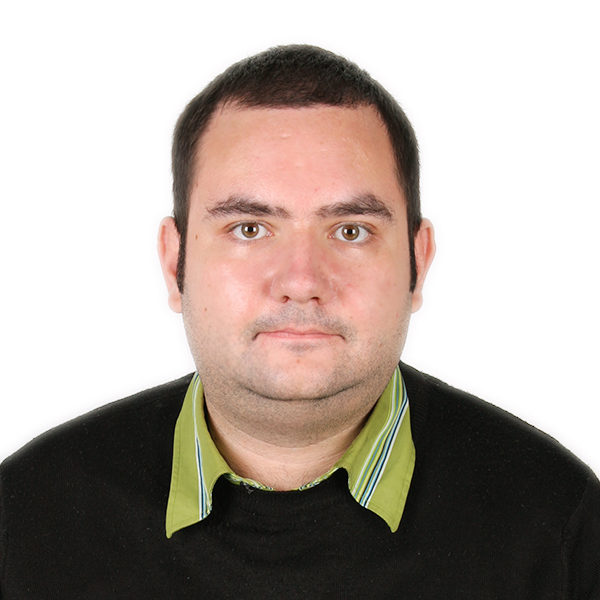 Aleksandar Paunovski is a Computer Science student at New Bulgarian University. He has more than 20 years of experience with computer systems. Aleksandar knows PHP, JavaScript, C++, CSS, and HTML and is an expert on WordPress, computer security, Linux, Mac OS, Chrome OS, and Windows. When not busy making sites, Aleksandar loves to listen to 90's music, walk in the park, and post on his blog.