What is a free antivirus malware program? Some Windows users don't want to pay a premium for antivirus protection and want a free solution, whatever it might be. Let's examine some of the top free antivirus programs for Windows.
Windows Defender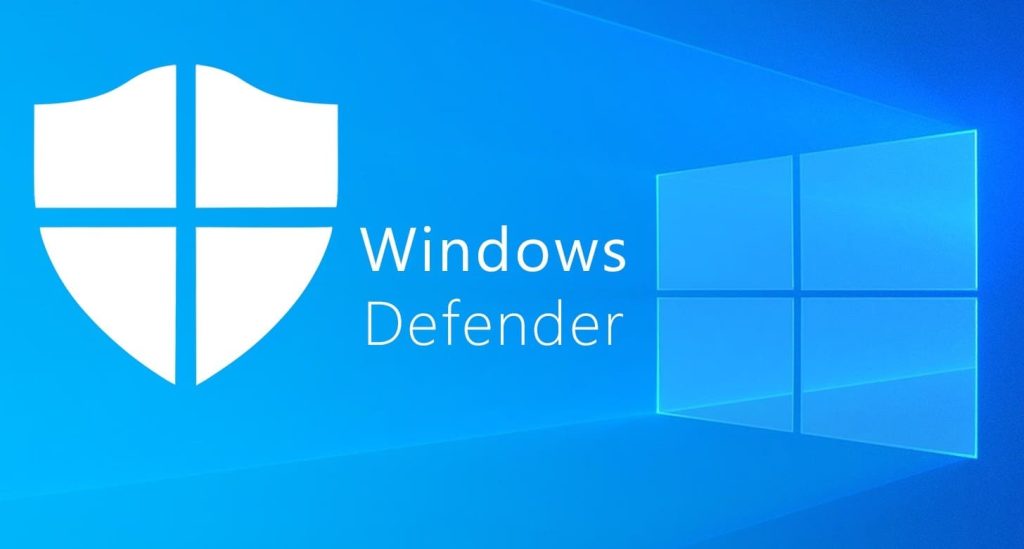 In case you have been living under a rock, or you are still using Windows 7, I have news for you! Microsoft has been shipping for years a free antivirus and anti-malware program with Windows. You literally don't have to do anything to enable it. It's enabled by default. Just keep Windows updated and Defender will be happy to serve you faithfully.
How good is it? For that price, you can't complain much. My experience with it has been hit and miss.
Avast Free Antivirus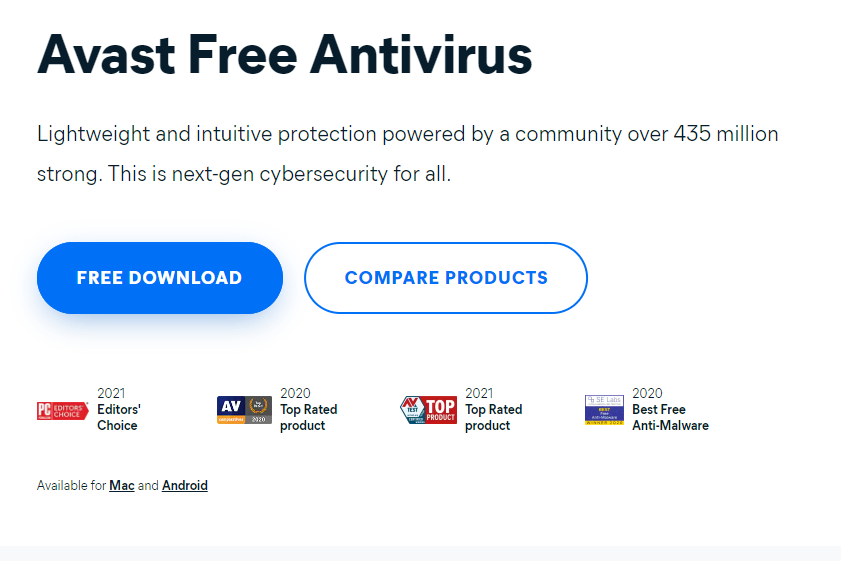 Highly rated and the publishers brag with their positive reviews. I have used it and I am happy with it. The interface is simple, yet flexible. It detects what it should, and can be instructed to make exceptions. Also it has a nice, friendly setting to disable detection for PUA (Potentially Unwanted Apps). When I install programs from dubious sources it won't give me false positives.
It comes bundled with the annoying Avast Secure Browser. Although I have never used it, it may be a good choice. Of course, the program will nag you to upgrade to the full version sometimes, but it won't stop working if you ignore it.
Go grab it from https://avast.com
Adaware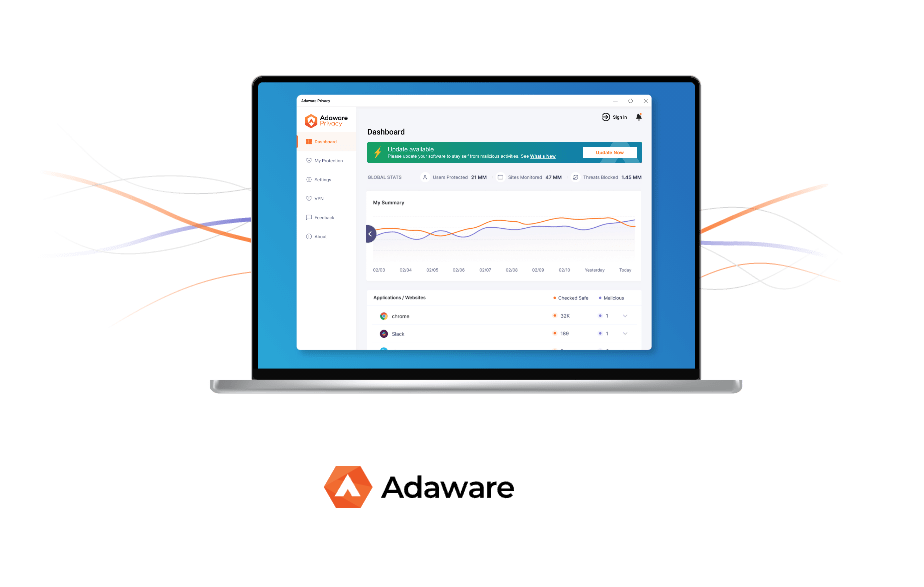 I remember Adaware back in the old times when it was used to remove adware components from your Windows programs. Right now, it is an excellent antivirus. From what I can see they offer a complete PC management solution. Despite that I have not used it in many years, I put it on this list. After all, it has the prestigious Virus Bulletin VB100 Certification for high detection rates.
Grab it from https://www.adaware.com/
What is a free antivirus malware program?
There are plenty of those, but these seem to be above the fold. You can get free virus protection very easily these days.
Remember to check my Is there any anti-Trojan horse guide? to learn how to stay safe online.
What is your favorite free antivirus? Do you pay for virus protection? Have you used any of the programs on this list? Post in the comments what you think. If you like this post, share it on social media!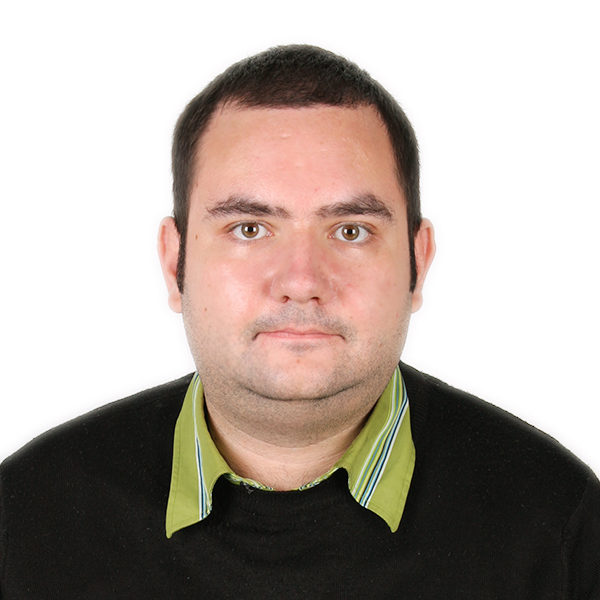 Aleksandar Paunovski is a Computer Science student at New Bulgarian University. He has more than 20 years of experience with computer systems. Aleksandar knows PHP, JavaScript, C++, CSS, and HTML and is an expert on WordPress, computer security, Linux, Mac OS, Chrome OS, and Windows. When not busy making sites, Aleksandar loves to listen to 90's music, walk in the park, and post on his blog.