What are the top four antivirus programs? If you are cautious about security like me, this is the question you are going to ask. There are many antivirus programs out there, but which are the ones that really do the job?
What is an antivirus program?
An antivirus program scans your computer for suspicious files and patterns, removes the malignant files and cleans up the infected ones, if it can.
How much does an antivirus cost?
Most programs offer a monthly subscription, which is not costly. There are even programs which are completely free.
Do I need an antivirus program?
The short answer is yes, even if you are not using Windows. I've had plenty of infections under Mac OS because I couldn't resist downloading cracked software.
What are the top four antivirus programs?
Off the top of my head, I can come up with a few of the better programs I have tested.
This one has a free basic version that will protect you from threats on your computer. If you want Internet Shield and all, you need to buy a subscription. Also, the free version will nag you with pop-ups. But it gets the job done and won't stop working suddenly.
Tried and tested, NOD 32 is a premium antivirus that is very light on the system resources. It even features a "gaming mode" in which it won't bother you with alerts while you play games. I use it on my computers.
I have used Adaware in the past and was happy with the results. They have a prestigious reward for a 100% detection rate.
When other programs fail, The Hitman wins. I use this one to clean stubborn infections.
What are the top four antivirus programs that you use? What is your take on computer security? Are you serious about viruses, or do you leave it to chance? Do you use Windows Defender, or do you pay for protection? Post your opinion in the comments below. If you like this article, share it!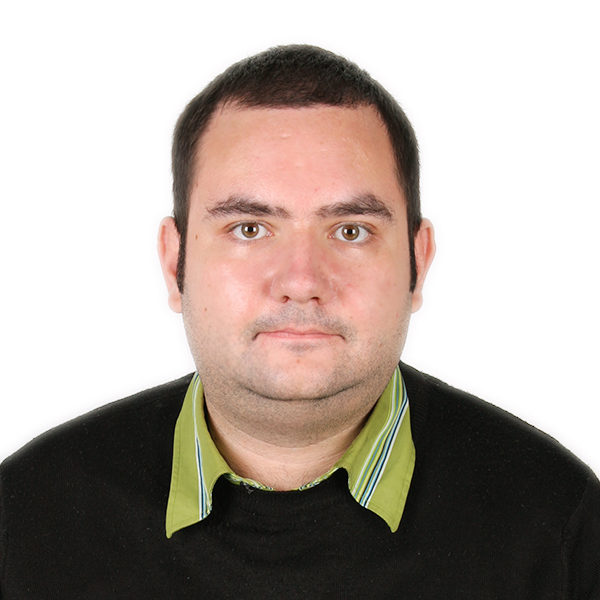 Aleksandar Paunovski is a Computer Science student at New Bulgarian University. He has more than 20 years of experience with computer systems. Aleksandar knows PHP, JavaScript, C++, CSS, and HTML and is an expert on WordPress, computer security, Linux, Mac OS, Chrome OS, and Windows. When not busy making sites, Aleksandar loves to listen to 90's music, walk in the park, and post on his blog.