Are Windows 11 updates known to cause issues with PCs? With Windows 11 out of the works, many people want to upgrade, but hesitate about how stable the new operating system is. Let's see if Windows 11 updates are stable enough.
What is Windows 11?
Windows 11 is the latest edition of Windows. After Microsoft promised that Windows 10 would be the last release of their operating system, they decided that they were going to continue the Windows family, after all.
How good is it?
So far, my Windows 11 PC hasn't crashed and behaves very well. It's not even fully compatible, as it has TPM 1.2, not TPM 2.0 but it still runs fine. All my programs work as expected and so far I don't miss any serious functionality from Windows 10.
The only thing I don't like is the Task Bar, which lacks the ability to drag and drop icons from the desktop onto it. I still can't forgive Microsoft for this inconvenience. Other than that, it's a solid, beautiful OS that for the first time in Windows' life looks like an expensive Ferrari, not like a cheap Toyota. According to some, the main thing about Windows 11 is the nice visual refresh.
So far, there are no issues I can't live with. All in all, I am happy I managed to upgrade.
What did you expect from it?
I must admit I had minimal expectations. As a programmer, I know how hard software development is and how demanding users are. I came with realistically low expectations and I was pleased.
Windows 11 featured usability improvements, security patches and performance boosts. I expected it to run all my old programs smoothly, as all Windows versions do. Above all, I expected it not to crash my PC too much. In this regard, Windows 11 delivered everything and more. When you expect little, you will always find your expectations exceeded.
Are Windows 11 updates known to cause issues with PCs?
Microsoft has gone to great lengths to ensure that Windows 11 doesn't break your PC when you update it. For best results, you should update regularly and notify Microsoft Support for any issues with Windows 11. Even if you don't have a genuine key, you can still post and get answers on Microsoft's public forums. As with everything new, stability is not fully guaranteed and you may run into the occasional bug. Time and patience will fix it. So far I haven't had any stability issues with updates.
If you want to keep using your old Windows 10, checkout my other article Is it ok not to upgrade windows 10 to 11?
Did a Windows 11 update break your PC? Is everything running smoothly? Post your experience in the comments below. If you like this article, share it!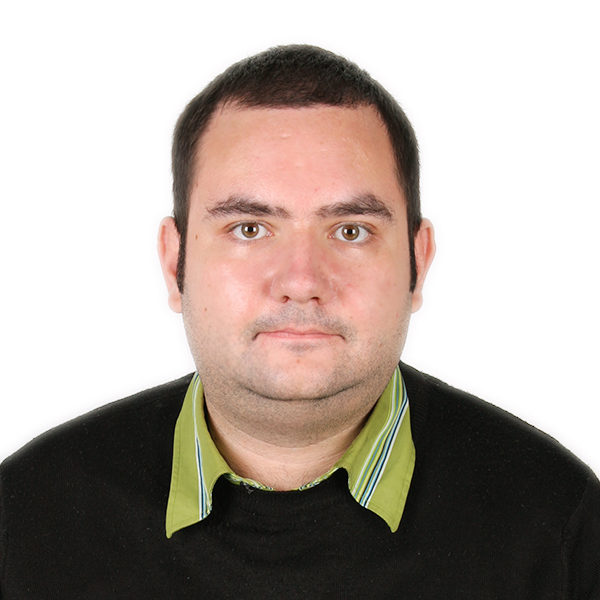 Aleksandar Paunovski is a Computer Science student at New Bulgarian University. He has more than 20 years of experience with computer systems. Aleksandar knows PHP, JavaScript, C++, CSS, and HTML and is an expert on WordPress, computer security, Linux, Mac OS, Chrome OS, and Windows. When not busy making sites, Aleksandar loves to listen to 90's music, walk in the park, and post on his blog.