How much does a WordPress website cost per month? Many beginners ask this question when first starting with WordPress. Prices can vary widely between service providers, as well as quality and functionality.
If you need to ask this question, you are probably a beginner. You need a simple point and click user interface, as well as the full functionality of WordPress.
Let's examine the prices of the leading WordPress hosting providers.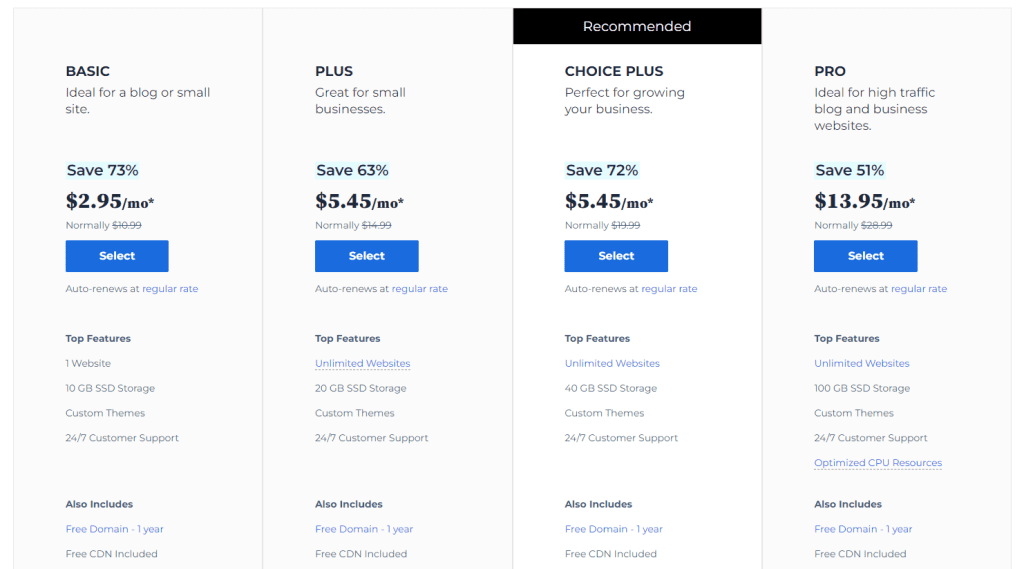 As you can see prices start from $2.95/mo for a vary basic package. The one I would go with is the Recommended plan as it provides the best value. What is more important is that all plans include automatic WordPress installation and security, which can be daunting for a new user.
Bluehost also provides managed hosting, which can be good for a complete beginner or somebody who is more serious about their site.
Their deal is even better. 100 websites, 100GB SSD space and LiteSpeed cache to accelerate your website for $2.99/mo.
They offer you a free migration with an automated tool and the help of a live human agent. I didn't see anywhere free installation, but they probably either offer it or hava a button that installs it in one click.
Cloudways are a bit more professional than the other two. They offer you a VPS hosting. That's why the price is a little bit higher. Also, you can get Cloudflare Enterprise Addon for $5/mo which is a great deal if you like Cloudflare and know what it is.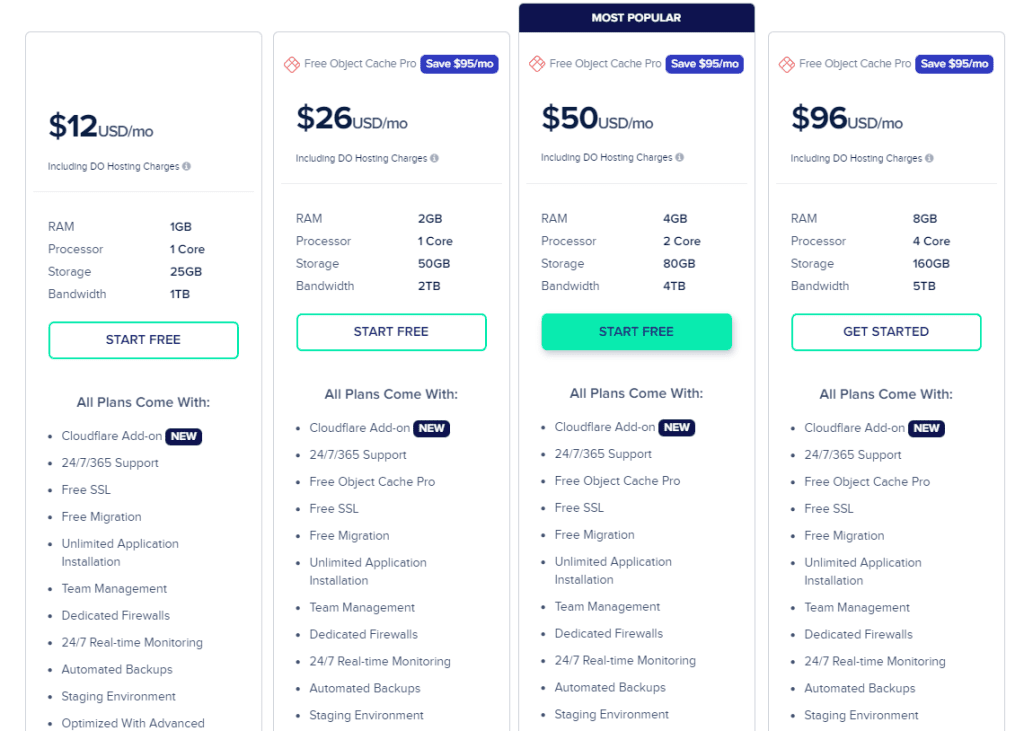 How much does a WordPress website cost per month?
Obviously not much. Starting from $1.99 all the way to the whooping $96/mo for a very professional service, you can get your site up and running without having to eat less to afford it. Most hosts give you a free domain, so you won't have to fork up another $20/year.
If I were a beginner I would probably go with BlueHost's $5 plan.
After you buy a host, checkout my article on How long does it take to install WordPress?
Like this article, share it and post in the comments what your preferred WordPress hosting is.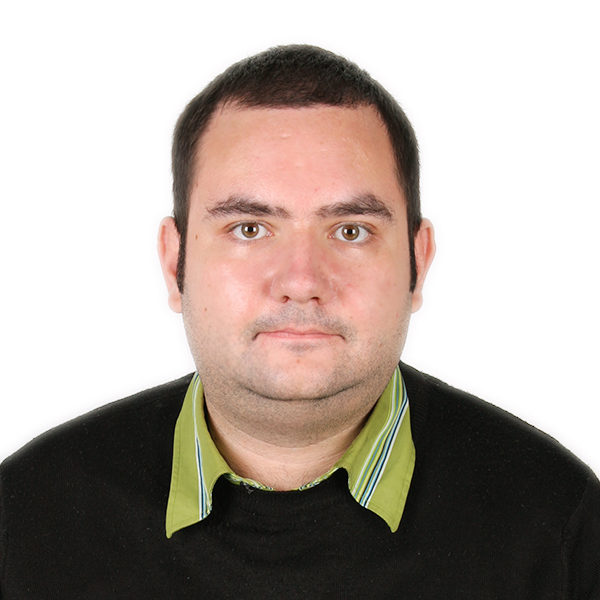 Aleksandar Paunovski is a Computer Science student at New Bulgarian University. He has more than 20 years of experience with computer systems. Aleksandar knows PHP, JavaScript, C++, CSS, and HTML and is an expert on WordPress, computer security, Linux, Mac OS, Chrome OS, and Windows. When not busy making sites, Aleksandar loves to listen to 90's music, walk in the park, and post on his blog.