How do I add registration to my WordPress site? If you are new to WordPress, finding the option to enable registration can be confusing. Luckily, I have pictures.
What are the benefits of user registration?
Registered users can post comments, participate in the discussion on the site and receive your newsletter (with permission).
Why newsletters are important is another story altogether.
The point is that you build a closer relationship with your visitors. After they register they become your subscribers. They are more likely to return to your website.
Where is the registration page?
The registration webpage is located at
https://your-website.com/wp-login.php?action=register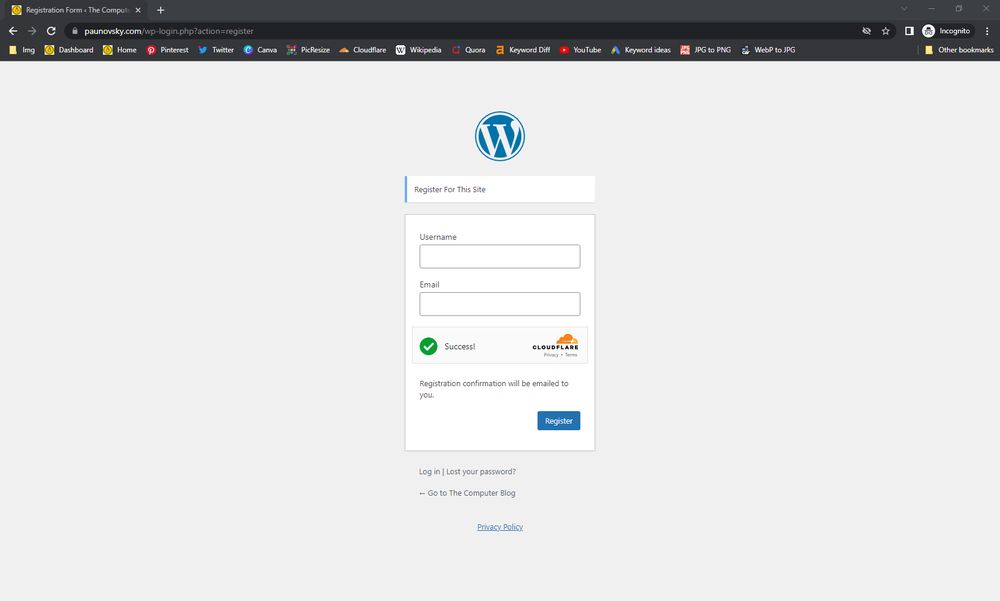 How do I add registration to my WordPress site?
Go to Settings > General > Anyone can register. Make sure to select "User role" to be "Subscriber". Totally don't make them admins.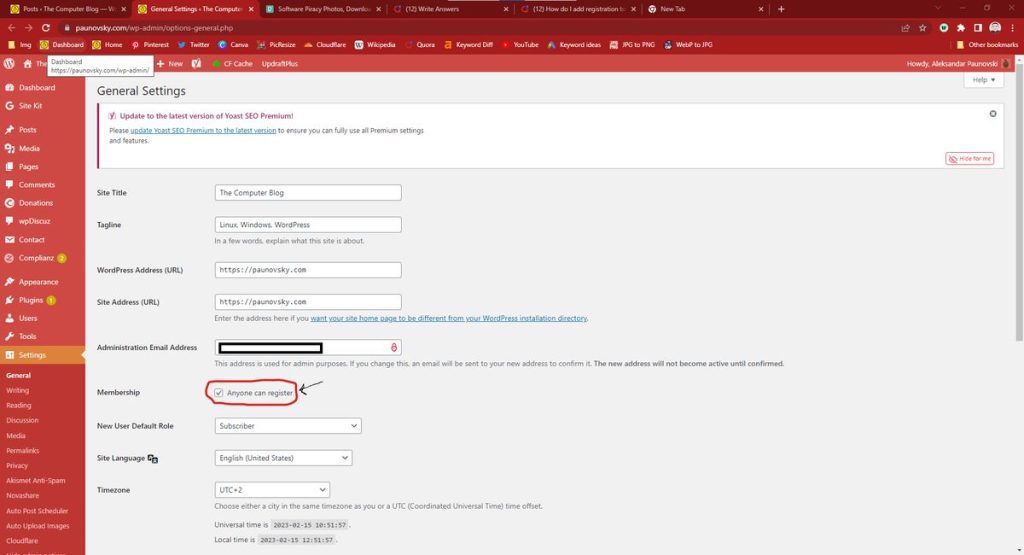 I did it! Now what?
There are a number of things you can do from this point on.
Put a good CAPTCHA plugin. For example, Advanced Google reCAPTCHA if you live in the United States and something more GDPR-friendly such as Simple Cloudflare Turnstile — The new user-friendly alternative to CAPTCHA if you are from Europe. This is needed to protect your website from spam.
Get a good membership plugin. You probably want to do something with your members now.I am not going to go into this subject right now, because there are many plugins for membership, depending on what you want to do with your site.
Install a good Newsletter plugin. Keeping in touch is vital if you want your website to prosper. Many email providers offer free plans for small websites with up to 1000-2000 emails. This will be discussed in another article.
How do I add registration to my WordPress site? It looks like adding membership functionality to your website is not hard at all. WordPress has it built-in right there. This is just the beginning of yoru journey.
If you are just starting with WordPress be sure to check out my other article How much does a WordPress website cost per month?
Do you run membership WordPress websites? What do you do with your members? Do you allow comments? Share this article if you like it and post your opinion in the comments bellow.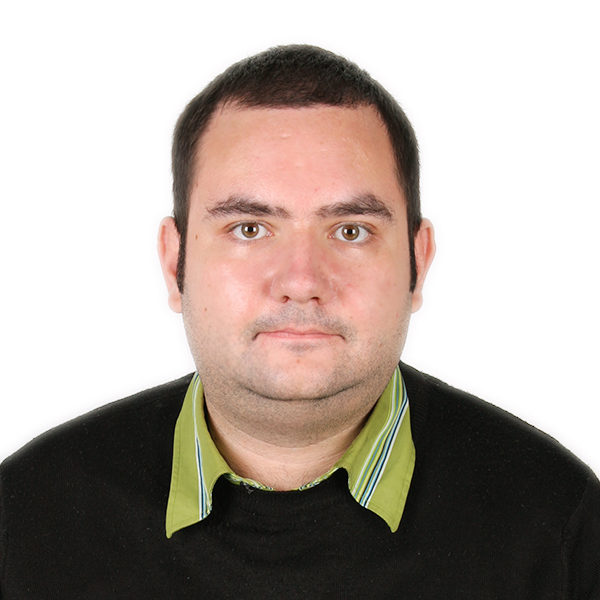 Aleksandar Paunovski is a Computer Science student at New Bulgarian University. He has more than 20 years of experience with computer systems. Aleksandar knows PHP, JavaScript, C++, CSS, and HTML and is an expert on WordPress, computer security, Linux, Mac OS, Chrome OS, and Windows. When not busy making sites, Aleksandar loves to listen to 90's music, walk in the park, and post on his blog.