Introduction
What are the benefits of WordPress websites? WordPress websites have become one of the most popular platforms for website development. With an ever-increasing range of features, templates, and plugins, WordPress websites are a valuable resource for digital success. This article explores the many advantages of using WordPress to create a website, covering topics from user and server performance to unlocking the potential of content creation.
Harnessing the Power of WordPress: Unlock the Benefits of a WordPress Website
WordPress websites offer unparalleled performance and control for developers and users. Here are just a few of its major benefits:
Flexible Hosting Options: WordPress websites can be housed on a wide range of hosting platforms, from shared servers to highly tailored virtual private servers.
Easy Design and Theme Customization: WordPress offers an extensive range of templates and themes that can be tailored to meet any design requirements.
Superior User Experience: WordPress websites are renowned for their superior user experience, with easy-to-use navigation tools, customizable themes, and efficient page loading functions.
When it comes to web development, WordPress is a powerful platform that's easy to use and highly flexible. Whether you're a professional developer or a beginner, you can create a site that looks professional and functions the way you want.
Check out Is WordPress worth learning in 2023?
Exploring New Territory: Unlock the Opportunities of WordPress Websites
WordPress websites also open up opportunities for content creation and marketing strategies. Here are a few of its unique features:
Advanced Content Creator: WordPress comes with an extensive library of content types, including posts, pages, and custom HTML fields.
Integrated Community: WordPress also has a wide-reaching community, which makes it easy to connect and engage with users around the world.
Powerful SEO Features: With WordPress, you can take advantage of powerful SEO features, such as custom titles and meta descriptions, as well as advanced strategies like structured data markup.
The flexibility and power of WordPress makes it an ideal platform for content creation and marketing. With just a few clicks, you can create high-quality content that can help you reach your desired audience.
Conclusion
WordPress websites are an invaluable tool for web developers and marketers alike. With an ever-growing range of features, WordPress can help you create a site that's tailored to your brand, has a superior user experience, and takes advantage of powerful SEO and content creation tools. Whether you're a beginner or an experienced developer, there's no denying the power and possibilities of WordPress websites.
Do you use WordPress? Do you like it? How has it helped you? Post your story in the comments below.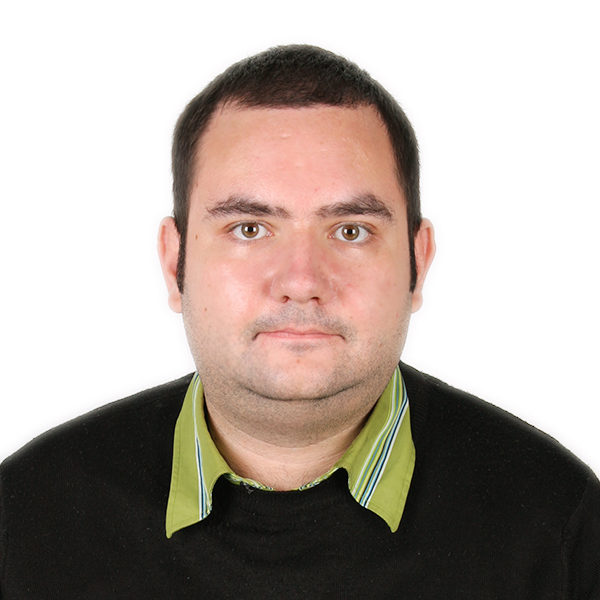 Aleksandar Paunovski is a Computer Science student at New Bulgarian University. He has more than 20 years of experience with computer systems. Aleksandar knows PHP, JavaScript, C++, CSS, and HTML and is an expert on WordPress, computer security, Linux, Mac OS, Chrome OS, and Windows. When not busy making sites, Aleksandar loves to listen to 90's music, walk in the park, and post on his blog.