Introduction
Getting your website or blog started with WordPress is an exciting endeavor. But choosing the perfect theme can seem daunting. Fortunately, you don't need to stretch your budget to find a great theme for your site. There are plenty of free WordPress themes available that can give your site a modern, professional look. Here, we'll discuss five of the top free WordPress themes to get you up and running and inspire you to dive into the world of WordPress.
Spruce Up Your Site: Unearth the Best Free WordPress Themes
When you've got a good idea for a website, or you're ready to bring your content to life, you need to make sure your theme is the best it can be. But some of the best themes can come with hefty price tags! However, by doing a bit of deep-diving, you can find plenty of free WordPress themes that offer stunning visuals and features.
The Top 5 Free WordPress Themes
Neve – Neve is a modern, multipurpose theme that is mobile-friendly and responsive. It includes everything you need to get a professional-level website up and running quickly, including starter sites, page building for custom page layouts, and customizable header and footer designs.
Hestia – Hestia is a one-page theme that emphasizes a clean, minimal style. It has an intuitive drag-and-drop page builder to ensure you get the exact look you want. Hestia also comes with WooCommerce support, a live customizer, and a mobile theme version.
Astra – Astra is a lightweight theme that can be used for any type of website. It provides a number of ready-made starter sites for you to choose from that can be installed with a single click. Plus, Astra is fully responsive and highly customizable, and integrates with the popular page builder plugins.
Phlox – Phlox is another multipurpose theme that comes with heaps of features. It offers more than 160 ready-to-use demos, each optimized for mobile use. Plus, you get free lifetime updates and premium quality support. It even comes with Elementor page builder integration!
Airi – Airi is a great choice if you're looking for a minimalist theme. It has been designed to look clean and modern and it's easy to customize to get the look you want. Airi also includes a number of tools to help you get started, such as a child theme, portfolio, and WooCommerce integration.
Check out Uncovering the Benefits of WordPress Websites
Unlock Your Imagination in the World of WordPress: Get Creative!
Free WordPress themes offer a lot of options, but you can still take them to the next level! Once you've found a theme that works for you, experiment with customizing it. See what happens when you tweak the fonts, colors, and layout. Try adding a few plugins to enhance the graphics, interactivity, and overall feel of your site. You can also upload images and videos of your own to give the theme a unique personal touch. With a little bit of creativity and some exploration of the possibilities, you can take your site from bland to brilliant – without breaking the bank.
Conclusion
Finding a great theme for your website doesn't have to be complicated or expensive. With the best free WordPress themes, you can get professional-level results quickly and easily. As you explore the various themes out there, take a bit of time to customize and modify the look and feel of your site to make it reflect your unique style and message. With the right WordPress theme, you can build a website to be proud of!
What is your favorite free WordPress theme? Post in the comments below.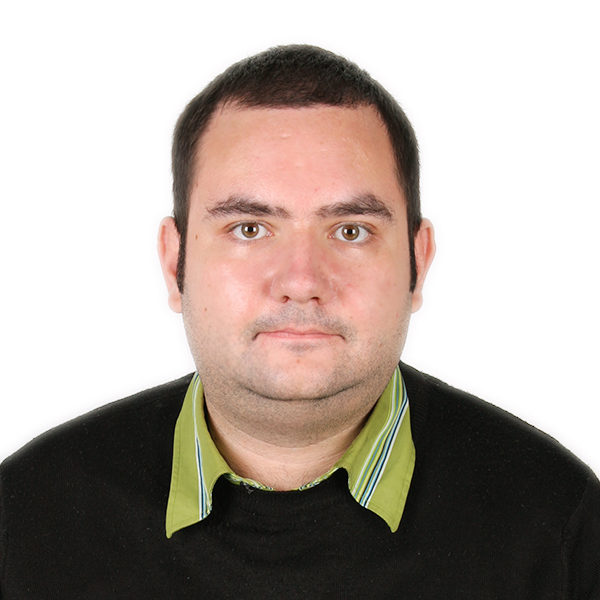 Aleksandar Paunovski is a Computer Science student at New Bulgarian University. He has more than 20 years of experience with computer systems. Aleksandar knows PHP, JavaScript, C++, CSS, and HTML and is an expert on WordPress, computer security, Linux, Mac OS, Chrome OS, and Windows. When not busy making sites, Aleksandar loves to listen to 90's music, walk in the park, and post on his blog.