Killing time! Aren't we all guilty of this one habit. We have to wait for a little and we come up with something to make the moment pass faster. We fire Facebook on our mobile phone to check the latest gossip, play some Candy Crush Saga… Re-Tweet something… You name it! You know it!
[quotes id=41]
Do you even realize what is going to happen to you once you run out of TIME?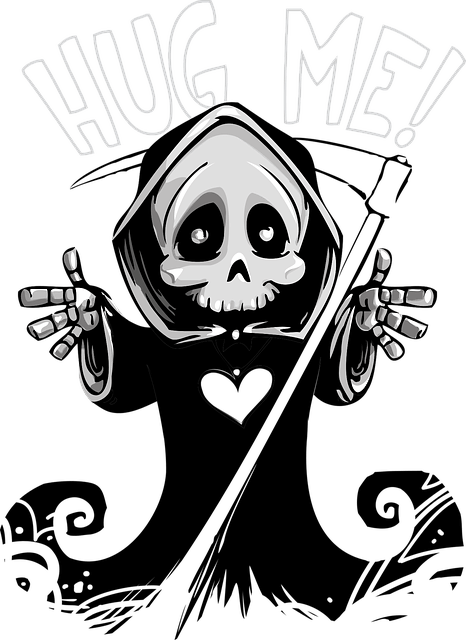 o, HI THERE! Have you been waiting for me?
Your time is your life! Once it runs out, it's over! And you dare kill it with Facebook, quite consciously!
Stop acting like you are immortal! Your time on this planet is limited and you know it! Deep down inside!
Ask yourself, what would I do if I had only 6 months left to live?
Would you still "kill time" with your phone? Facebook?
Don't think so!
Then, ask yourself, what would I do if I had only 3 months left to live?
Would you keep doing that grind for a job? Would you fire your boss? Would you keep that screaming mother-in-law in your house? Would you keep stuffing yourself with chips and beer in front of your TV every evening?
What if you had a month left to live? How about two weeks? What about next week? 24 hours?
Answer these questions and you will know exactly what to do and how to spend your time, so you won't have to "kill it"…
[quotes id=42]
Think about it for a moment.
It's not about how fast you live… It's about what you fill every moment with.