Introduction
What Linux distributions are suited for cybersecurity students? As more and more universities offer cybersecurity-related courses, it is important for students to take advantage of the powerful tools available in the Linux environment. With over four hundred different Linux distributions, it can be difficult for the beginner cybersecurity student to know which to choose. In this article, we will discuss the best Linux distributions for cybersecurity students with no previous Linux experience.
Unlocking the Power of Linux for Cybersecurity Students
Linux is a great platform for cybersecurity due to its strong reliability and security features. It is used by companies and universities across the world, and it is becoming increasingly popular in the cybersecurity world due to its benefits. Not only does it offer more security than other operating systems, but it also offers powerful tools such as penetration testing and forensics. Using Linux for cybersecurity research and development is a great way for students to gain experience in the field.
Ease of Use
For students with no previous experience with Linux, it may seem overwhelming at first. However, the popularity of Linux has led to the development of many user-friendly distributions, making it easier than ever for beginners to get started. Just like Windows and Mac, Linux also has a graphical user interface, making it accessible to all users.
Read More: What are the pros and cons of installing Gentoo from scratch?
Recommended Distributions for Beginners
With the sheer number of Linux distributions available, it can be difficult to know which one to choose. Here are some of the recommended distributions for beginners:
Ubuntu: A popular beginner distribution, Ubuntu has a great graphical user interface, making it an ideal choice for cybersecurity students.
Kali Linux: Kali is a penetration testing and digital forensics-focused distribution and is a great choice for students who are interested in those areas.
Fedora: Fedora is a popular general-purpose distribution, it is used by many cybersecurity professionals and is a great option for beginners to try out.
Getting Started with Linux in Cybersecurity
Once you have chosen a distribution, the next step is to get it installed and set up. Most Linux distributions are available as an ISO image which needs to be burned to a DVD or USB drive. Once you have set up your disk, you can boot into it and begin the installation process. After the installation is complete, you can start learning about cybersecurity topics in Linux, such as forensics and penetration testing.
Documentation and Support
When learning Linux, it is important to make use of the available documentation. The official documentation is often an excellent place to start, as it contains comprehensive information about the distribution. Additionally, many open-source projects also have online forums and support groups, which can be great for getting help from other users.
Conclusion
For students with no previous Linux experience, getting started can seem overwhelming at first. However, with the right knowledge and guidance, cybersecurity students can use Linux to get an edge in their studies. By choosing one of the recommended Linux distributions for beginners, students can use Linux to its full potential and develop valuable skills for their future careers.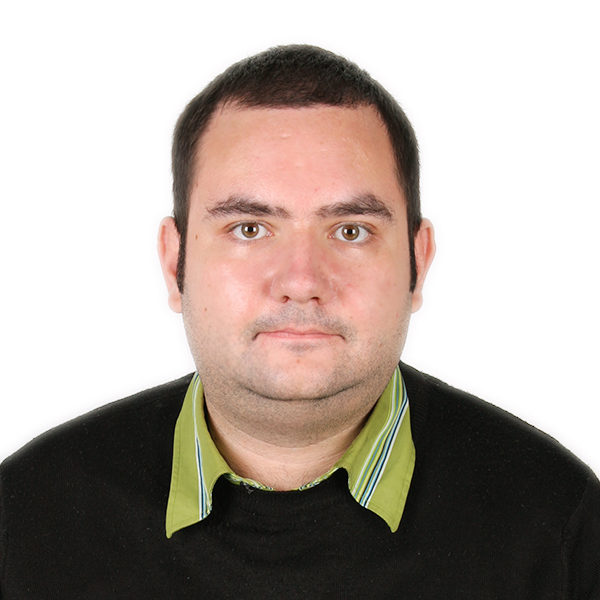 Aleksandar Paunovski is a Computer Science student at New Bulgarian University. He has more than 20 years of experience with computer systems. Aleksandar knows PHP, JavaScript, C++, CSS, and HTML and is an expert on WordPress, computer security, Linux, Mac OS, Chrome OS, and Windows. When not busy making sites, Aleksandar loves to listen to 90's music, walk in the park, and post on his blog.