Introduction
What are the pros and cons of installing Gentoo from scratch? Gentoo Linux is known for being a powerful and flexible free open-source operating system. Those interested in Linux systems will usually dive straight into the subject of Gentoo Linux due to its well-established features such as its customizability. One option to gain full familiarity with this open-source operating system is to dive right in and install Gentoo Linux from scratch. While such an endeavor grants maximum control and customization, it also comes with several pros and cons that potential users must consider. The following outlines the advantages and disadvantages of learning to install Gentoo Linux from scratch.
Harness the Benefits of Installing Gentoo Linux from Scratch
Installing Gentoo Linux from scratch is a learning process that can be highly rewarding. As such, doing the groundwork of downloading the source code and building the entire system from the ground up pays off in the end. More specifically:
Speed and Power
Users can optimize the system to their needs from the outset, such as selecting software to run.
If done correctly, configuring a system from scratch can result in a faster and more reliable operating system.
Immense Flexibility
As the user builds the system from the ground up, they can pick and choose from a wide variety of software options.
No need to pay for expensive commercial versions of the same software.
Compile your own custom kernel with specialized features for desired results.
Steep Learning Curve
Installing Gentoo from scratch can be a great educational experience upon completion.
Learning the basics will prepare the user for self-administered system maintenance.
Gain insight into how Linux works beneath the hood.
Read More: Why don't people use GNU/Linux as their primary OS?
Weighing the Pros and Cons of a DIY Linux Installation
While building a Linux system from the ground up offers several advantages, it comes with the following drawbacks as well.
Time-Consuming
Installing a system from scratch is more time-consuming compared to simple downloads and installation.
Much of the setup comes down to manual configuration.
May require downloading several components and compiling to build successfully.
Potential for Errors
Manual configurations open up the possibility for errors and security issues.
Installing software packages, compiling the required components, and building systems come with an array of possible mistakes.
Lack of internet connection also makes troubleshooting almost impossible.
Knowledge Needed
Installing Gentoo from scratch requires time and knowledge.
Having the necessary technical know-how and experience will determine success or failure.
Potential users must be willing to work through both successful and unsuccessful attempts.
Conclusion
Installing Gentoo Linux from scratch offers several advantages, such as speed, flexibility, and knowledge benefiting users in the long run. Successfully constructing a Linux system from the ground up requires a lot of research and patience. It may not be suitable for every situation, as potential users must also consider the potential for errors, time, and expertise needed for a successful installation.
Have you installed Linux from scratch? Do you have experience with Gentoo? Arch? Post in the comments below.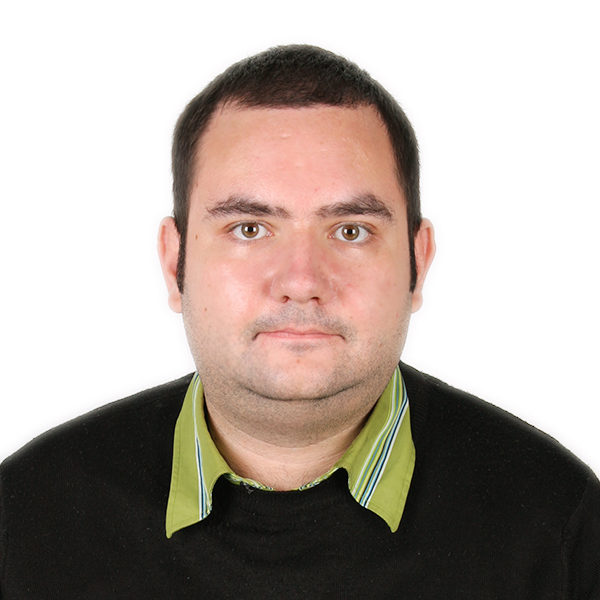 Aleksandar Paunovski is a Computer Science student at New Bulgarian University. He has more than 20 years of experience with computer systems. Aleksandar knows PHP, JavaScript, C++, CSS, and HTML and is an expert on WordPress, computer security, Linux, Mac OS, Chrome OS, and Windows. When not busy making sites, Aleksandar loves to listen to 90's music, walk in the park, and post on his blog.