Introduction
What makes Linux Mint an easy to use distro? Linux Mint is a popular operating system known for its user-friendly and attractive design. It is an open-source operating system and one of the most popular alternatives to Windows or macOS. What makes Linux Mint so appealing and easy to use? In this article, we'll dive into the reasons why Linux Mint is rated so highly among users by examining its design and user-friendly interface.
Celebrating a Chronic Leader: Understanding Linux Mint's Appeal
Linux Mint has been around for almost two decades, which makes it one of the oldest Linux distros. It is based on the Debian and Ubuntu foundations, making it a hybrid of two of the most popular and powerful operating systems out there. But its longevity isn't the only reason why it is a favoured choice for many users. One of the major advantages of Linux Mint is its user-friendly, attractive design. It has customization options which allow you to customize the look and feel of your desktop to your own personal tastes. It also has a modern desktop environment and runs reliably on most hardware. Furthermore, Linux Mint is compatible with many popular software and applications, allowing you to install and use programs like Chrome and Spotify without any issues. This makes it a perfect choice for anyone who wants to use a Linux distro without sacrificing compatibility with their preferred applications. What makes Linux Mint an easy to use distro?
The Benefits of Simple Design: Why Linux Mint is Easy to Use
One of the biggest appeals of Linux Mint is its simplicity. Its designs are often described as "just working". This means that it can often be installed and used without requiring any additional configuration or changes. This makes Linux Mint incredibly easy to use for people who are new to the world of Linux or don't have much technical experience. Linux Mint also comes pre-installed with a wide range of useful applications. You don't need to download and install extra programs to begin using it. This includes:
The Firefox web browser
The LibreOffice suite
An email client
A music player
It also has regular updates and a robust security system, meaning that your data is always safe and secure. Plus, if you ever encounter any issues, Linux Mint also has a very helpful community of dedicated users who are always willing to help.
Check out our article Exploring the Benefits of Ubuntu vs. Windows
Conclusion
Linux Mint is an incredibly popular Linux distro for a reason: it is incredibly user-friendly, reliable, and secure. It offers a great alternative to the popular Windows and macOS. Whether you're a pro Linux user or just getting started, Linux Mint is the perfect way to start using Linux without getting bogged down in technical configurations. All in all, Linux Mint is an excellent choice for anyone looking for an easy-to-use Linux distro.
If you are concerned about privacy, check out my other article What is a more private alternative to Windows 10? where I explore some of the most private Linux distros.
What do you think about Linux Mint? Do you prefer it over Ubuntu? Post your experience in the comments. If you like this article, share it!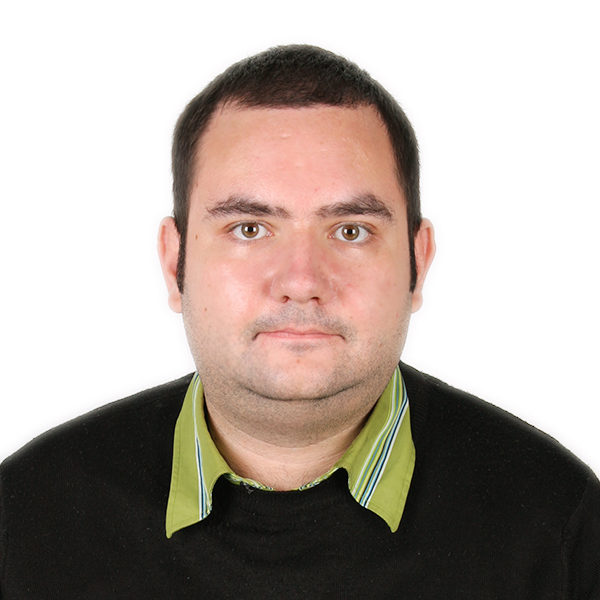 Aleksandar Paunovski is a Computer Science student at New Bulgarian University. He has more than 20 years of experience with computer systems. Aleksandar knows PHP, JavaScript, C++, CSS, and HTML and is an expert on WordPress, computer security, Linux, Mac OS, Chrome OS, and Windows. When not busy making sites, Aleksandar loves to listen to 90's music, walk in the park, and post on his blog.