Introduction
What are the most secure desktop operating systems? Which one should be used by high-value targets like banks or governments? The importance of keeping data and computers safe and secure is paramount, and the operating system used can be a key factor in this endeavor. Different operating systems come with their own levels of security, from rudimentary to robust. This article will explore the various options available for users looking for the most secure desktop operating systems, and highlight which one would be best for high-value targets such as banks and governments.
Desktop Security at its Finest: Examining the Most Secure Operating Systems
When it comes to desktop security, there are a few choices that come to mind. Primarily these fall into three different groups: Windows 11, macOS, and various Linux distributions. Each of these comes with various integrated security features and varying levels of choice when it comes to further bolstering one's security measures.
Windows 11
Windows 11 has long been the go-to choice for many businesses, despite having its fair share of vulnerabilities. Pre-built security functions such as Windows Defender, BitLocker, and Windows Hello provide a solid foundation for ensuring one's desktop is secure. Yet, many experienced security experts suggest layering additional software on top of the pre-built functions to achieve maximum safety.
macOS
Equally capable of keeping data safe and secure is macOS. From remote wipes to secure-boot protocols, it proves to be a reliable option for many users. It benefits from the inclusion of hardware integration, less susceptibility to viruses, and a centralized App Store, all of which help ensure the highest levels of security.
Although not as widely used as the previous two options, Linux distributions have their own unique quality that sets them apart from the crowd. Many are open-source, meaning the actual code can be freely examined and modified, thus allowing users to customize the security protocols further. Additionally, many popular distributions like Ubuntu come preloaded with numerous features, such as encrypted logins and secure file systems, that guarantee a safe and secure desktop experience.
Read More: What are the rules to safeguard a computer system from a virus?
Sizing Up Safety: Assessing the Best Option for High-Value Targets
When it comes to securing the highest value targets, such as banks and governments, the most secure desktop operating system is Windows 11. The formidable blend of integrated and additional security measures combined with the fact that it is widely used makes it the ideal choice for organizations relying on secrecy and security. Furthermore, Windows also has an extensive range of support services provided by Microsoft, ensuring that the software and hardware remain updated and secure in the face of emerging threats. On the other hand, although both macOS and Linux distributions come with reliable security measures, their user base and support network are considerably smaller than that of Windows. As such, they do not offer the same level of stability when it comes to more extreme safety requirements.
Conclusion
What are the most secure desktop operating systems – Which one should be used by high-value targets like banks or governments? The various desktop operating systems make for a great selection when it comes to keeping one's desktop secure. However, when it comes to protecting data of the most vital importance, Windows 11 stands out as the superior choice. With its consistent security updates, integrated and additional security measures, and extensive support structure, Windows 11 is, without a doubt, the most secure desktop operating system for high-value targets.
What do you think is the most secure OS and why? Post in the comments below.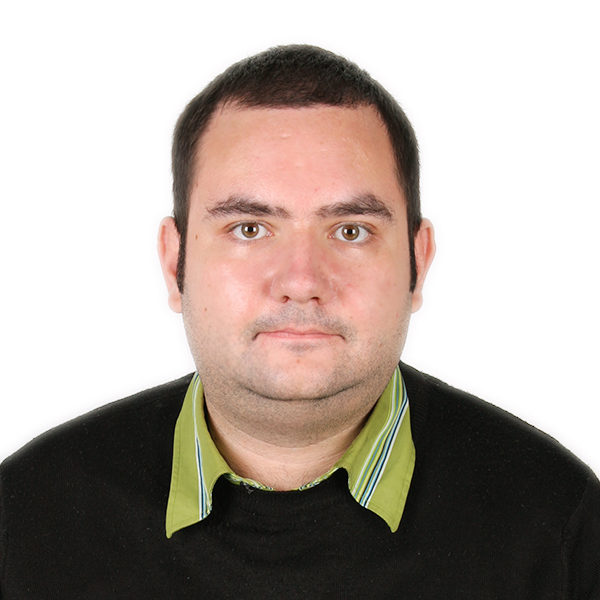 Aleksandar Paunovski is a Computer Science student at New Bulgarian University. He has more than 20 years of experience with computer systems. Aleksandar knows PHP, JavaScript, C++, CSS, and HTML and is an expert on WordPress, computer security, Linux, Mac OS, Chrome OS, and Windows. When not busy making sites, Aleksandar loves to listen to 90's music, walk in the park, and post on his blog.