Navigating the Ethical Maze of AI-Powered Decision-Making
The Ethical Imperatives of AI-driven Business Decisions are becoming more important with the increasing use of AI. The use of artificial intelligence (AI) is growing at an exponential rate within the business realm and the sphere of automated decision-making systems is no exception. As such, it is essential that businesses understand the ethical minefield they are potentially entering in and are adequately prepared to both mitigate risk and maintain a human element in their autonomous programs.
Deciphering the Ethical Maze of AI-Powered Decision-Making
In their pursuit to increase business productivity and profitability through the use of autonomous systems, companies need to operate with the utmost ethical diligence. From personal data privacy to financial, legal, and reputational matters, there is much to be taken into consideration when corralling the proliferation of AI-powered decision-making systems. Here are some key principles that businesses need to keep in mind when harnessing AI-based automation:
Data Privacy
At the heart of every AI system is the data which powers it. Whether it be consumer profiles, purchase histories, or personal preferences, businesses need to ensure adequate security protocols are in place to protect user information.
Ethical Oversight
Any decision-making AI system should have an ethical overseer to monitor outcomes for bias and to ensure that the program is conforming to the ethical standards of the company.
Human Element
AI-based automation should be used to augment, rather than replace, human intelligence. It is essential to carefully consider how the human and AI elements can be combined to optimize outcomes.
Read More: Is it ethical to create an artificial intelligence based on a human?
Mitigating Risk and Enhancing the Human Element in Autonomous Systems
There is no doubt that harnessing the power of AI-based decision-making has the potential to exponentially increase the success of a business. However, in order to capitalize on the opportunities that automated decision-making provides, it is paramount to understand the ethical and legal compliance that must be observed.
Legal Compliance
It is essential for companies to understand how their automated decisions comply with applicable law. This includes but is not limited to, principles of equal opportunity and non-discrimination.
Algorithmic Transparency
The black box of automation-made decisions must be made transparent and understandable to all stakeholders. This will help reduce the chances of ethical violations by increasing visibility over how and why decisions are made.
Involving Human Insight
No matter how smart artificial intelligence has become, there is no replacement for the human touch. Understanding the nuanced complexities of everyday situations, ethical dilemmas, and human decision-making remains the realm of humans and so, wherever possible, AI-based decisions should involve the input of professionals.
Conclusion
As more and more businesses turn to AI-based decision-making systems, they must be conscious of the ethical and legal issues that may arise. From incorporating legal compliance protocols to implementing algorithmic transparency measures and involving human insight, there are numerous best practices that companies must adhere to in order to steer clear of any potential ethical trouble.
What is your opinion on the ethical use of AI? Post in the comments below.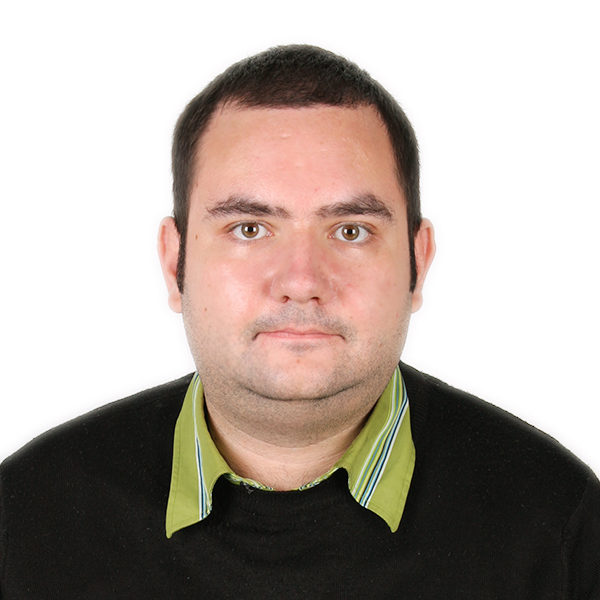 Aleksandar Paunovski is a Computer Science student at New Bulgarian University. He has more than 20 years of experience with computer systems. Aleksandar knows PHP, JavaScript, C++, CSS, and HTML and is an expert on WordPress, computer security, Linux, Mac OS, Chrome OS, and Windows. When not busy making sites, Aleksandar loves to listen to 90's music, walk in the park, and post on his blog.