Introduction
Comparing the two leading security suites, Windows Defender and Avira, is an exercise popular among PC users. Windows Defender is Microsoft's security package while Avira is a free and paid version of a suite of virus protection tools. Both offer enhanced security protection, but which one is the best for your computer? In this article, we'll explore the pros and cons of these two suites to help you decide which one is best for you.
Exploring the Pros and Cons of Windows Defender and Avira
Windows Defender
Pros:
Windows Defender is pre-installed on all Windows PCs, so it is much easier to set up and access.
It is regularly updated with security patches and minor updates, making Windows Defender more secure than ever before.
It is also part of Windows Update, so it receives any security patches automatically.
Cons:
Windows Defender lacks some features that you would find in premium security suites, such as behavior monitoring, advanced removal tools, and parental control.
It has a much less user-friendly interface than other security suites.
It also has a relatively weak firewall, making it less capable of preventing attacks on your network.
Avira
Pros:
Avira offers a lot more features than Windows Defender, such as behavior monitoring, advanced removal tools, and parental control to keep your PC safe.
Avira is easier to use, with a user-friendly interface.
Its advanced firewall provides much better protection against attacks than Windows Defender.
Cons:
Avira is not pre-installed, so it requires extra steps to install it.
Its free version is not as secure as its paid version, so it's important to upgrade if you're looking for the best protection.
Updates can be slow, so it's important to check often for any new patches and updates.
Read More: Is it safe to use torrents on your computer?
Uncovering the Benefits of Each Security Suite
Windows Defender
Windows Defender is ideal for those who are looking for the basics to protect their PCs. It is easy to set-up and use, and offers basic protections such as anti-virus and anti-malware. Its regular updating and security patches make it a good choice for those who don't want to invest too much into a security suite.
Avira
Avira offers more than just basic protection. It provides advanced tools for malware and ransomware protection, as well as a user-friendly interface. Its powerful firewall makes it a great choice for those who want extra security, as well as those who are concerned about data tampering.
Conclusion
While both Windows Defender and Avira offer enhanced security features, the decision of which to use comes down to your specific needs. If you're looking for basic protection that's easy to set-up and manage, Windows Defender may be the best choice. On the other hand, if you want extra layers of protection, Avira is the way to go. Each security suite offers its own advantages, so it's important to weigh the pros and cons of each to make an informed decision.
What is your favorite security suite? Do you pay extra for protection? Post in the comments below.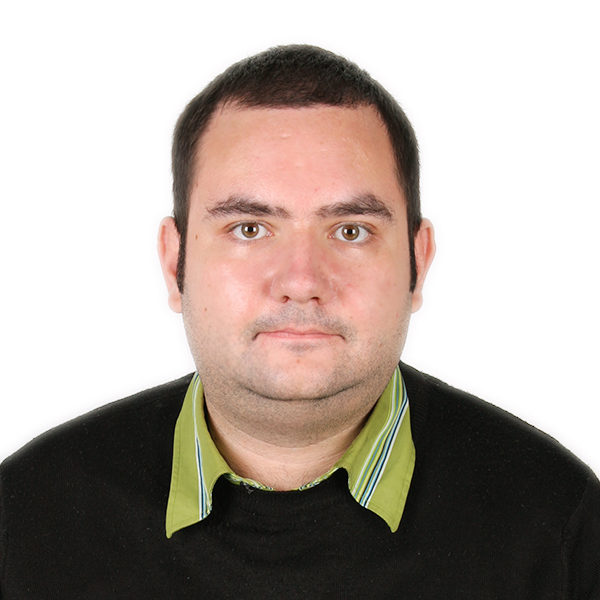 Aleksandar Paunovski is a Computer Science student at New Bulgarian University. He has more than 20 years of experience with computer systems. Aleksandar knows PHP, JavaScript, C++, CSS, and HTML and is an expert on WordPress, computer security, Linux, Mac OS, Chrome OS, and Windows. When not busy making sites, Aleksandar loves to listen to 90's music, walk in the park, and post on his blog.