Introduction
How to Become an Advanced WordPress Developer? WordPress is one of the internet's most popular content management systems, allowing users to create customized and visually engaging websites. But if you want to take your WordPress experience to the next level, you'll need to master the more advanced aspects of development. This article will answer the question of how you can Ace WordPress and become an expert developer.
Conquer WordPress: Reach Expert Status
To become an expert in WordPress development, you must first be familiar with the basics. Start by taking a look at HTML, CSS, and Javascript, all of which are essential components of website building and customization. Knowing these fundamentals will make your WordPress experience much easier to handle. The next step is to learn WordPress's internal structures such as templates and how they interact with WordPress's database. This knowledge is essential if you want to build a website from scratch. Understanding the content structure and how the core components of WordPress work together will allow you to create customized websites. The final step is to master the WordPress API and plugin development. Knowing how to work with WordPress's plugin architecture and API will allow you to develop custom plugins for WordPress. This in turn can lead to building complex websites and unlocking powerful functionalities within your website.
Read More: 5 Tools to Speed Up Page Loads
Harness the Power of WordPress Development
Once you've got a good grasp of the fundamentals, you can take your WordPress development to the next level. This includes creating themes and customizing them, setting up database connections, and working with the WordPress API. In order to take your development skills to the highest level, use the language of your choice to develop plugins. This will allow you to create complex features that you can incorporate into your website. For advanced developers, you can explore API integrations and complex plugin functionalities to further customize your websites. You should also take advantage of the WordPress Codex, a repository of tutorials, tools, and documentation. It has all of the information you need to master WordPress development and lots of free, helpful samples to get you going.
Conclusion
By employing the tips outlined in this article, you can become an advanced WordPress developer and create complex websites and functionalities. Dedication to learning the basics and advanced techniques in the WordPress development process can lead to mastering the platform and giving wings to your website design ideas.
Post your opinion about WordPress in the comments below. Do you love it? Hate it? Do you use it for your projects?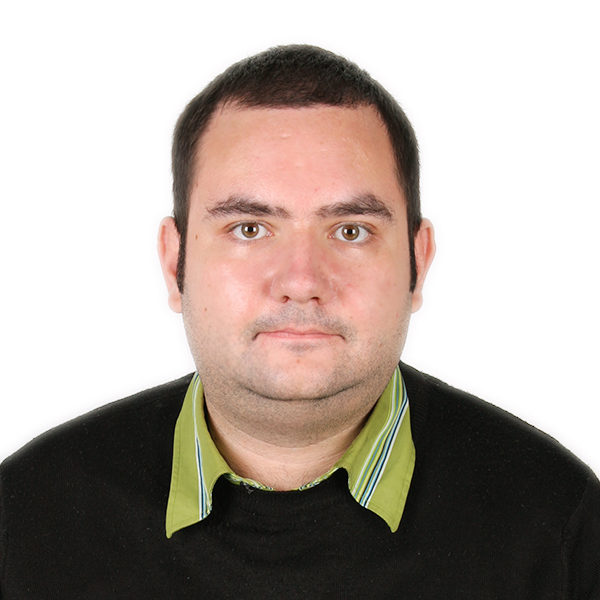 Aleksandar Paunovski is a Computer Science student at New Bulgarian University. He has more than 20 years of experience with computer systems. Aleksandar knows PHP, JavaScript, C++, CSS, and HTML and is an expert on WordPress, computer security, Linux, Mac OS, Chrome OS, and Windows. When not busy making sites, Aleksandar loves to listen to 90's music, walk in the park, and post on his blog.