The best life advice I have heard in a while is this – Say yes more if you want your life to move forward.
I was stuck for a long time in one place in my life. Nothing new and exciting happened and I was wondering what might be the reason. So, when I am saying that this life advice is good, I know what I am talking about.
Did you know that what sets geniuses apart from normal people is their trait to be open to new experiences with zero bias? New research says so.
If you have an IQ of over 130, you are considered gifted
Only two people in 100 have this IQ.
Average people have IQs between 85 and 115.
Say yes to new experiences, people, and even problems.
This is some of the best life advice you will read online.
I know that people are conservative by nature. Most of you stick to what you know and avoid new things like the plague. Some of you fear rejection, others fear failure. There are plenty of readers who feel awkward around new people. Regretfully, if you avoid new situations, you also avoid new possibilities and this is not how you make a fortune.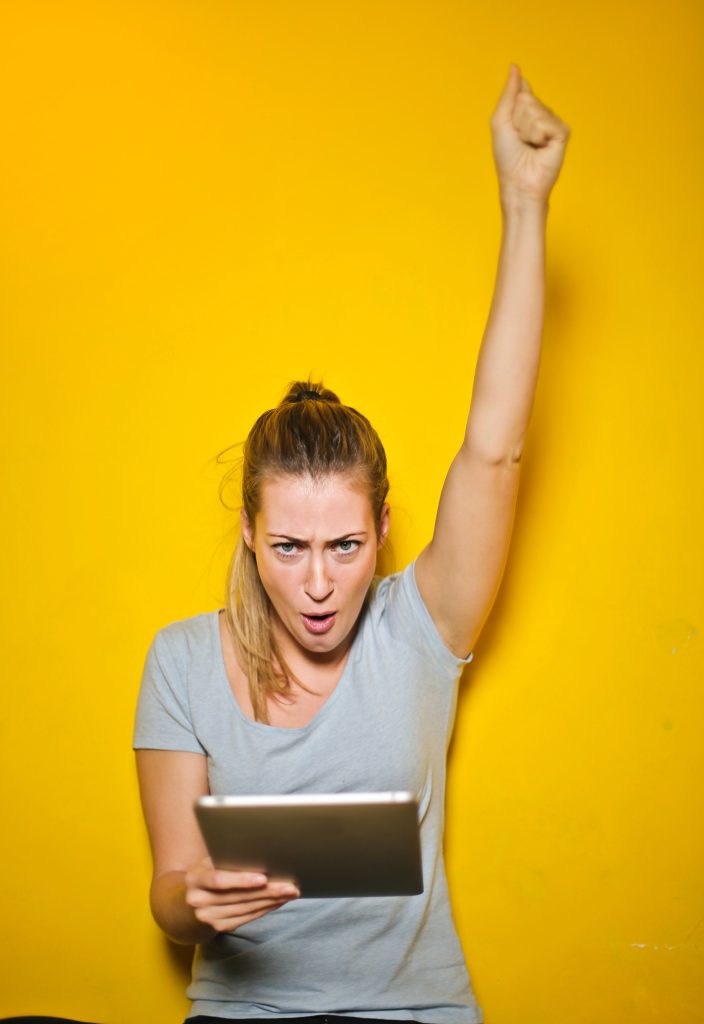 Say yes more. This is some of the best life advice I've heard in a while.
To new people.
Say yes to new situations.
Even to problems.
I must admit that this last bit is something hard to do. I really hate problems.
For me, what blocks me from saying yes more is my fear of failure. It really paralyzes me.
What stops you from acting on this life advice and saying yes more?
Here are some popular fears which keep people from exploring new opportunities:
Failure
People
Public speaking
Here is an article on the main biases that keep you from acting rationally.
My next article will be on the fear of people and new social situations.
This is one good video by my favorite Guru Brian Tracy about overcoming the fear of public speaking.
What blocks you from saying Yes more? Post in the comments.