You know this man already… This is the father of psychoanalysis. Zigmund Freud!
Sigmund Freud (/frɔɪd/ FROYD;[3] German: [ˈziːkmʊnt ˈfʁɔʏt]; born Sigismund Schlomo Freud; 6 May 1856 – 23 September 1939) was an Austrian neurologist and the founder of psychoanalysis, a clinical method for treating psychopathology through dialogue between a patient and a psychoanalyst.[4]
His method called Psychoanalysis was revolutionary for the time, and even today, many find the idea that you can help a person with mental problems by merely talking to them hard to believe.
Let's do what's hard and necessary now.
First of all, look at this research paper here
Abstract

Background

Self-esteem is fundamentally linked to mental health, but its' role in trajectories of psychiatric problems is unclear. In particular, few studies have addressed the role of self-esteem in the development of attention problems. Hence, we examined the role of global self-esteem in the development of symptoms of anxiety/depression and attention problems, simultaneously, in a clinical sample of adolescents while accounting for gender, therapy, and medication.

Methods

Longitudinal data were obtained from a sample of 201 adolescents—aged 13–18—referred to the Department of Child and Adolescent Psychiatry in Trondheim, Norway. In the baseline study, self-esteem, and symptoms of anxiety/depression and attention problems were measured by means of self-report. Participants were reassessed 3 years later, with a participation rate of 77% in the clinical sample.

Results

Analyses showed that high self-esteem at baseline predicted fewer symptoms of both anxiety/depression and attention problems 3 years later after controlling for prior symptom levels, gender, therapy (or not), and medication.

Conclusions

Results highlight the relevance of global self-esteem in the clinical practice, not only with regard to emotional problems, but also to attention problems. Implications for clinicians, parents, and others are discussed.
Self-esteem is nothing but the reputation you have with yourself.
Here is another article on the subject
Building Self-Esteem

Building self-esteem is crucial. When we learn to love ourselves, we strive for a better life—a happier relationship, a more fulfilling career or recovery from addiction. But changing the deep-rooted feelings we have about ourselves isn't easy and often experts recommend some form of therapy (usually Cognitive Behavioral Therapy) to get to the underlying reasons behind our negative thoughts about ourselves.

The key then is to challenge and adjust these negative thoughts into more positive ones. Learning to value and care for your mind and body through a healthy lifestyle is also important. Good diet, exercise, and meditation can be the first stepping stones in reclaiming physical and emotional confidence. Fully engaging with those we love is important. Feeling loved and supported (and being able to offer love and support in return) is a wonderful way to start increasing self-esteem. If you don't have any immediate friends or family then consider joining a support group or even volunteering. Helping others is a great way to help yourself.

https://www.nami.org/Blogs/NAMI-Blog/July-2016/Why-Self-Esteem-Is-Important-for-Mental-Health
More serious people are making the link between self-esteem and mental illness, and by proxy, physical illness.
If you hate yourself, you will
Neglect yourself
Overeat on unhealthy food
Take little to no care of your health
Stay away from people
Be grumpy and unfriendly most of the time
Hate your work
Snap at friends and those closest to you often for reasons only you know
Look bad, feel bad and act badly
Sabotage yourself unconsciously and have "Bad Luck" all the time
…
The list goes on and on.
Cognitive-Behavioral Therapy stands simply for "Increase your self-love".
It's a fancy word.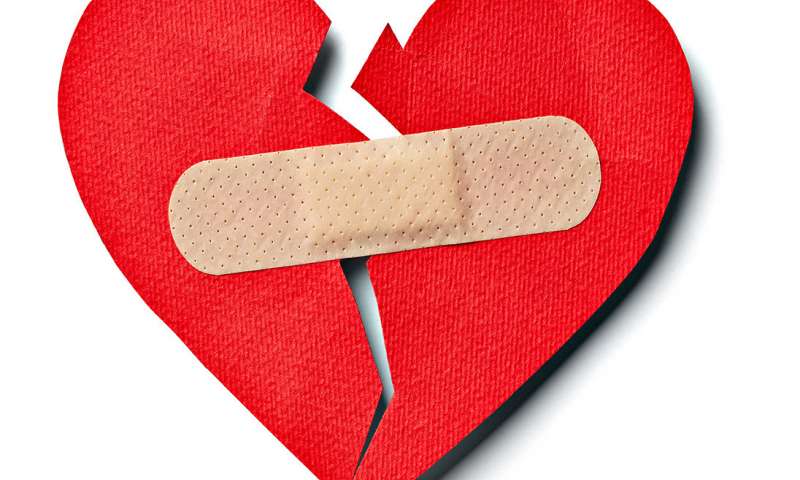 Cognitive-Behavioral Therapy
For THIS!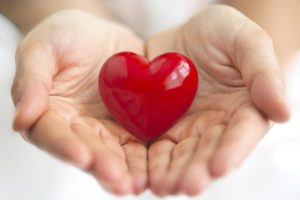 Cognitive-Behavior Therapy simply convinces you to start loving yourself again, flaws and all.
As you can see from the articles above, written by serious people, the alternative is serious illness, addiction, poor social status, bad relationships, physical illness, and sickness and misery.
Your choice.
Those of you who choose the red pill read bellow.
The first thing when cultivating self-love is to get rid of excessive perfectionism. Accept yourself, flaws and all. Nobody is perfect.
[quotes id=37]
The man has even written a wonderful book on the subject with the same title, which you can find on Amazon.
The point is that if serious people write books on the subject, trying to convince you that you are not a total idiot in a world of perfection. maybe there is some truth to it.
The ills of perfectionism

Most of us in the Western world have been raised to believe that perfectionism is a great quality to have. After all, being obsessed with perfect details leads to perfect work, and this personality trait gives us the opportunity to humblebrag during job interviews.

In reality, however, perfectionism is bad for you. Not just "not ideal" or "harmful when excessive," but actively bad. Like cigarettes or obesity.

A shorter lifespan, irritable bowel syndrome, fibromyalgia, eating disorders, depression, and suicidal tendencies are only a few of the adverse health effects that have been linked with perfectionism.

Recovering from heart disease or cancer is also harder for perfectionists, with this trait making survivors — as well as the general population — more prone to anxiety and depression.
More serious people are advising you to stop obsessing!
Yes, that's right! Addiction to perfectionism actually makes you imperfect and bad!
Isn't it a funny paradox?
The solution?
Just be yourself. Accept yourself. Love yourself!
Unconditionally!
Here is a simple exercise for you to develop your self-love.
Stand in front of the mirror in the morning and repeat the following words, with as much good feeling and passion as you can

I love myself unconditionally
I forgive myself
I forgive my family
I forgive my friends
I forgive my enemies
I forgive the world
I accept myself
I understand myself
I am enough
I trust myself

Decide every morning how you are going to show yourself some love today!
Do it
Before going to bed, stand in front of the mirror, repeat #1 and tell yourself exactly what you did today to show yourself some love.
Resolve that you will accept your mistakes with UNDERSTANDING!
Stop comparing yourself to others
Stop judging
Set boundaries
Give yourself some personal quality time
Trust yourself
Don't worry if you don't get it "right" the first time. You haven't failed. It takes practice and time.
The alternative is this…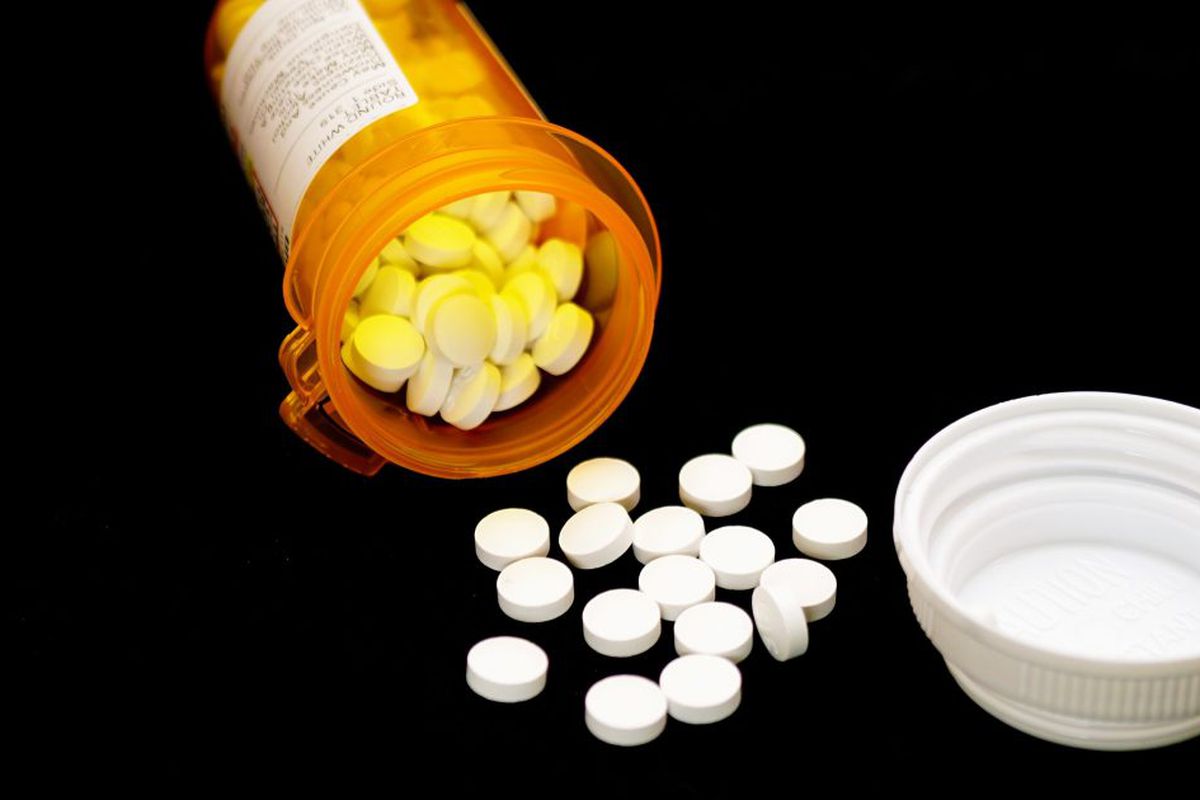 The alternative