Good luck is something we all want to attract in our business dealings, but by what rules can we make it come to us? Everything in life is subject to cause and effect. Sure enough, good luck has its guiding principles, too.
The Goddess of Good Luck loves to help men in honest dealings. If you persist, the chances of profit will always be in your favor.
I can write an article dedicated to why you should be honest in your business dealings.
If your business is built on trickery, it will fail. Good luck comes to those who are honest and offer a quality product or service to their customers. Don't be fooled by people who make a short-term profit using dishonest means. They won't get far. Peace of mind is the greatest treasure.
Money won at the gaming table does not bring permanent success. You will get into trouble quickly if you have money that has not been earned. The Goddess of Good Luck doesn't visit casinos and doesn't like gamblers.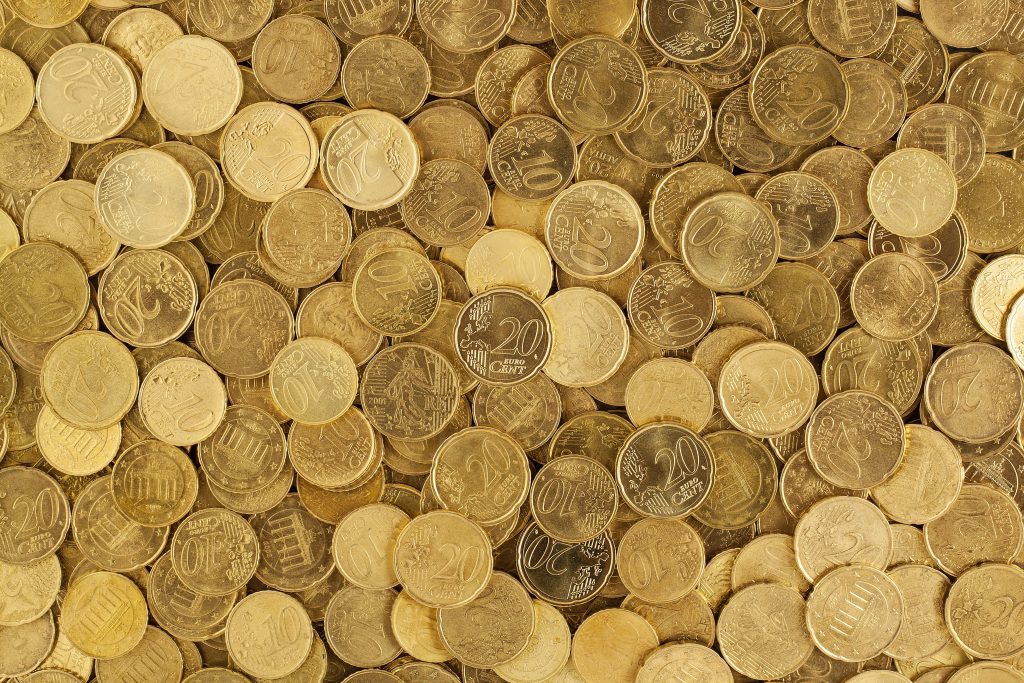 Keep at least 1/10 of your earnings for investing purposes. Learn the stock exchange or crypto investing. In any case, invest them in something you like and understand. Go for slow, steady, low-risk profits. Don't risk your capital. If you have debts, you can set aside another 20% for them.
Opportunity does not wait for procrastinators. Be quick when an opportunity comes!
Better an imperfect action than perfect procrastination. Opportunities don't wait for you forever. Protip: If you have saved money, you will be better able to take advantage of opportunities.
Make payment immediately when you are convinced your bargain is wise. If you know you have hit gold, don't wait. Look at the above rule.
Don't change your mind too much. We are more apt to change our minds when we are right than when we are wrong. Stick with your plan. And make a plan in the first place.
Men of action attract good luck.
To attract good luck, one must take advantage of opportunities, taking decisive action instead of delaying. Stop procrastinating and hesitating. The world is ruled by decisive fools.
Do you attract good luck into your life? Let us know in the comments.