(This is just an opinion, not financial advice. I am not your financial advisor)
It's wonderful news for people who love freedom. I mean, financial freedom. In the dawn of the financial sanctions America imposed on Russia, the need for alternative forms of payment is obvious. If you are thinking that Russia could use "Digital Rouble" or any other form of cryptocurrencies to evade sanctions, you are right.
America can easily bully anyone into submission using the traditional banking system. It's good when they do it to the Russians. It's not so good if they do it to your country.
Governments used to frown at cryptocurrencies before. Their enhanced privacy troubled tax authorities and law enforcement agencies. Now, these very features make Bitcoin and cryptocurrencies very lucrative. The same governments that wanted to ban them, are now considering using them.
People called president Nayib Bukele crazy when he passed a law, declaring Bitcoin a legal tender in El Salvador. Now they are not laughing anymore.
In fact, China is pushing for broader use of its Digital Yuan. Of all people involved, China has the most to lose from Western sanctions.
Bitcoin and cryptocurrencies are not just here to stay, they are the new system
If you were worried that countries like India are pushing for tighter regulations of Bitcoin and cryptocurrencies, don't be. Eventually, the same governments that yesterday shunned cryptocurrencies are going to embrace them with open arms now.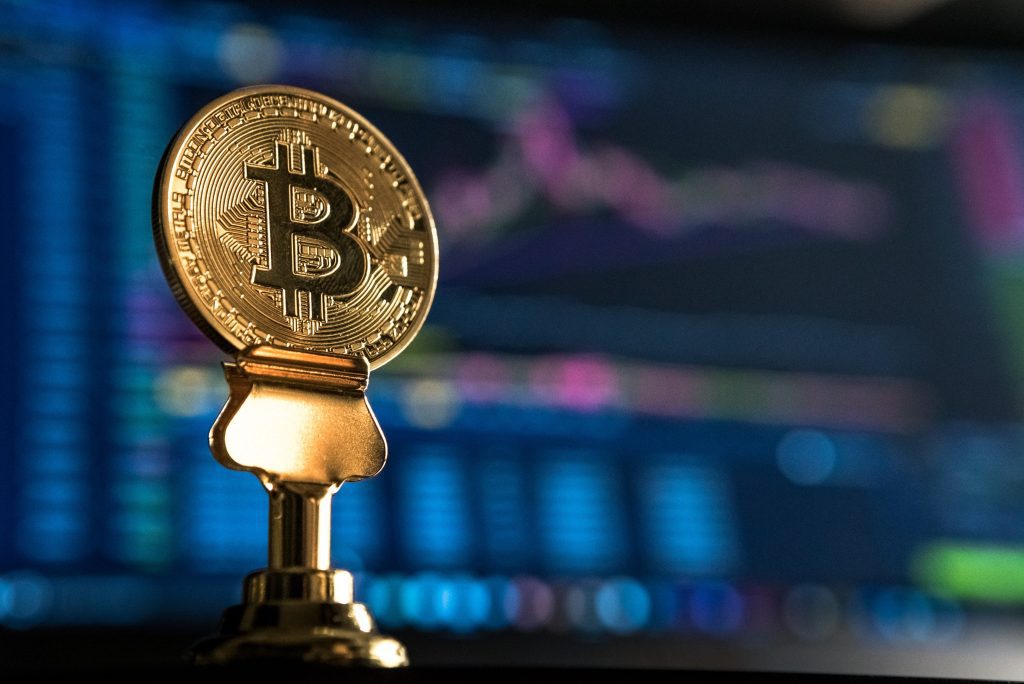 Invest in bitcoin and cryptocurrencies if you are smart
In case you are wondering, now is the time to invest in cryptocurrencies. Despite their volatility, cryptocurrencies are the best alternative investment for you at the moment.
Here is what makes cryptocurrencies a good investment:
They are not vulnerable to inflation. The government can't just print more Bitcoin to defraud its creditors.
They are free. No central bank controls them.
They are anonymous. It's nobody's business who you conduct business with.
They cannot be seized easily.
The USA can't kick you from the Bitcoin system.
What is the best cryptocurrency to invest in 2022
Without a doubt, that would be Ethereum. According to experts, Ethereum is the new Bitcoin. So, if Bitcoin is too expensive for you, buy some Ethereum.